Thermoplastics / Exports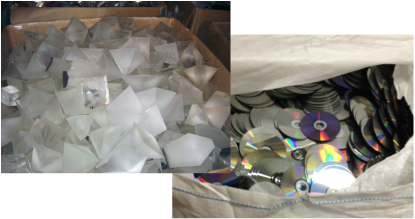 Pacific West Trading LLC procures and sells post-industrial engineering and consumer thermoplastics available for recycling for export. Our main export plastics by volume are Polycarbonate (PC) and Acrylic (PMMA).




We are always interested in buying for export a wide range of post-industrial plastic scrap materials including PS; PA; POM; ABS; PC ABS; PVC; PBT; PTU; SAN; PTO; PP; PE; PET and other types.
---
---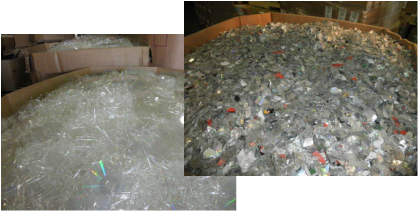 We purchase post-industrial plastic scrap, obsolete or surplus plastic materials in any form: loose or baled, parts or trims, regrind or in lumps and chunks.
We accept unfilled and filled, Non FR and FR plastics. Detailed information about filled plastics is necessary to find the best use for such materials.

---
---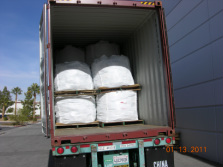 Our minimum export load amount for plastic scrap materials is normally a truck load of 40 - 44 skids double stacked in a 40'HC or 45' ocean container that we provide to your loading dock. Domestic shipments can be less than a truckload.

---
---
Nickel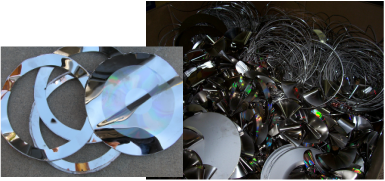 We also buy Nickel scrap from CD / DVD stampers for our US based customers. Any amounts of this material are of interest
to us.
---