---
About us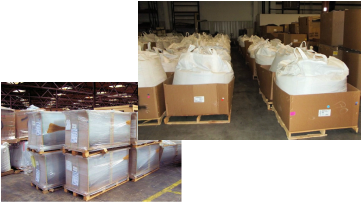 Since 2003 Pacific West Trading LLC has been purchasing and exporting or selling domestically prime, off-spec, re-pelletized, high quality regrind and scrap materials from a select group of plastic products manufacturers, optical media replicators and plastic scrap recyclers. We help our vendors to maximize profits through efficient utilization of their plastic scrap materials.
We take immense pride in working aggressively and efficiently for our vendors and it is no wonder that most of our business relationships last for years.

---
---
Pacific West Trading LLC relies on a wide network of plastic scrap suppliers and buyers in the USA, Canada, China, Taiwan, Thailand, Indonesia, Malaysia, Vietnam, Singapore, South Korea, India and Ukraine. With business partners located in the fastest growing economies of the world Pacific West Trading LLC is strategically positioned to take the best advantage of the ever changing market situation to benefit its vendors and customers. Our experience, expertise and commitment to innovation allow us to provide the most competitive in the industry prices and terms to our clients in any market cycle.


---
---