Thermoplastics / Domestic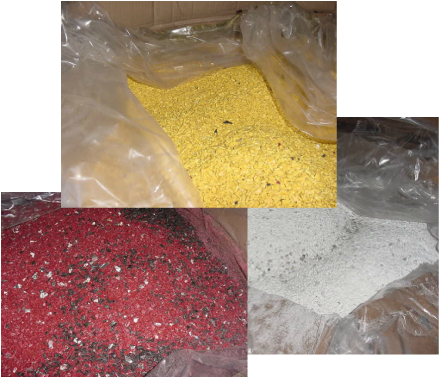 Thermoplastics / Domestic

We use our extensive business contacts with recyclers, compounders, molders, extruders and thermoformers in the USA, Canada and Europe to source recycled thermoplastic materials that would fit your job requirements and minimize your costs.

If you need it – chances are we will find it for you.






---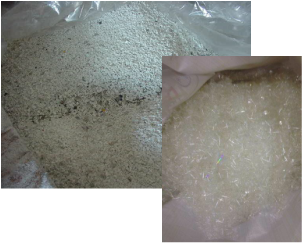 Our main focus is on postindustrial engineering prime, off-spec, re-pelletized, high quality regrind and scrap materials. We will source for you any filled or unfilled thermoplastic material available on the market including but not limited to:


PC PMMA PA ABS POM EVA PBT PET PP PS PVC SAN TPE TPO, etc.

We will ship throughout the USA and Canada full truckloads as well as LTL to meet your material amount needs and specifications.



---